You got a boat to relax and have fun, so let us handle your Boat and Marine audio, electronics, and lighting.
Boat and Marine Audio Services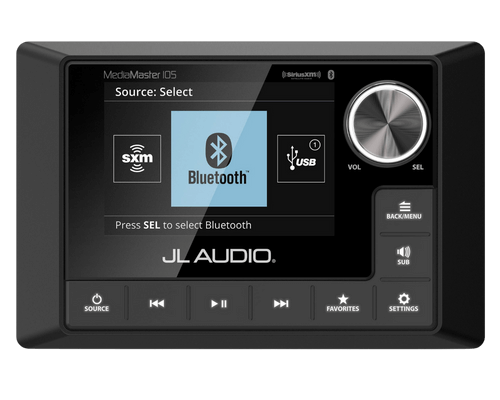 Boat Audio Installation
Boats' electrical components can be damaged by water, salt, and sun, which are all part of what makes boating so fun. Your boat's audio system needs to be equipped with the right gear. Everything needs to be ready for life on the water, from the receiver to the cables.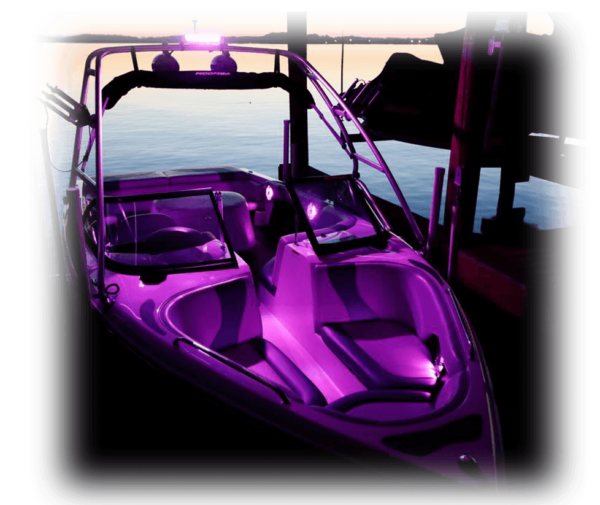 Boat Lighting
If you're looking for a full show or a subtle accent, LEDs make life on the water more enjoyable If you think a light show, subtle or otherwise, is a good idea for your boat, SounDelux can help.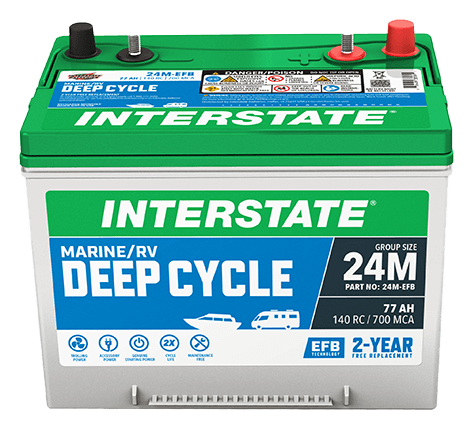 Battery Installation
Adding a second battery to a boat with just one battery is a good idea if you inadvertently drain the battery while the engine is off with the stereo, for instance. If you want to charge the low battery while you run the engine, you can use the second battery to start it. You may also want to consider a multi battery bank or on-board charging system with Interstate Batteries, Full River Batteries, and Noco Genius systems.
Highly Trained Professionals
Our staff of highly trained professionals are always learning about new mobile electronics technology, products, and installation techniques. By attending all Mobile Solutions training courses, we stay up to date on fabrication techniques and the latest styles. As well as attending vendor training events such as Knowledge-Fest, Sema, and C.E.S.
We are confident in our abilities and can guarantee the best results you will ever get.