Off-Road Vehicle Upgrades
We specialize in Can-Am and UTV audio and lighting.
Off-Road Vehicle Services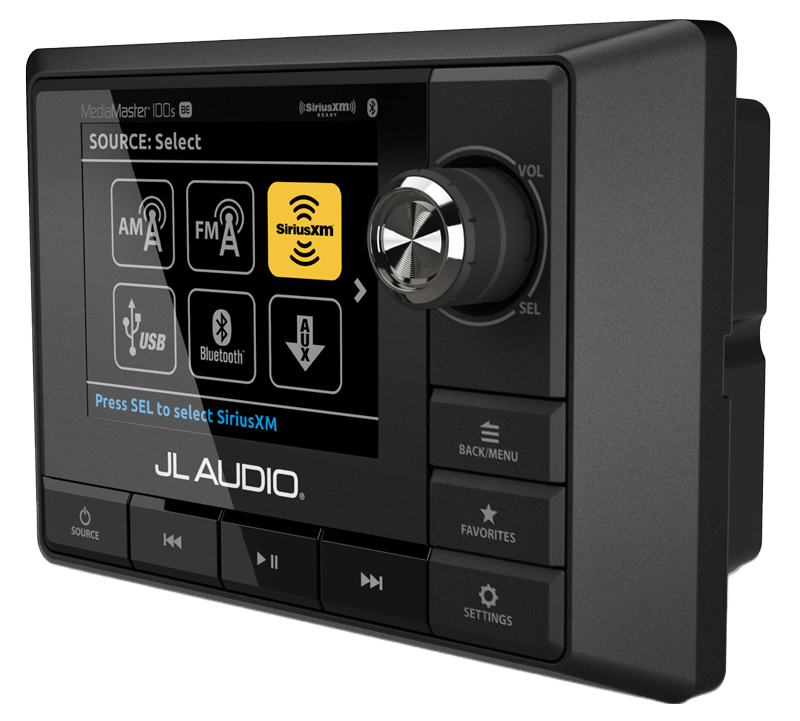 Custom Audio Installation
We have custom audio solutions for your UTV no matter what make or model it is. Weatherproof head units, custom-built subwoofer enclosures, and component speaker mounting options to keep you rocking while you're rolling!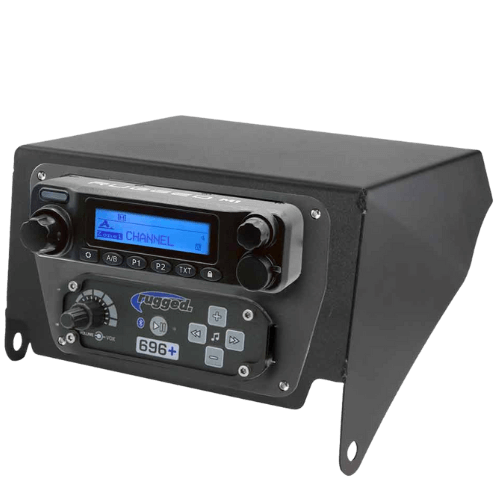 Communications
Communication with other vehicles and passengers is very important when you are off-roading. With our communications equipment installation services, you can talk between passengers, communicate with other vehicles, listen to music, and make phone calls - our complete communication kits do it all! Ask us about a solution that perfectly fits your UTV.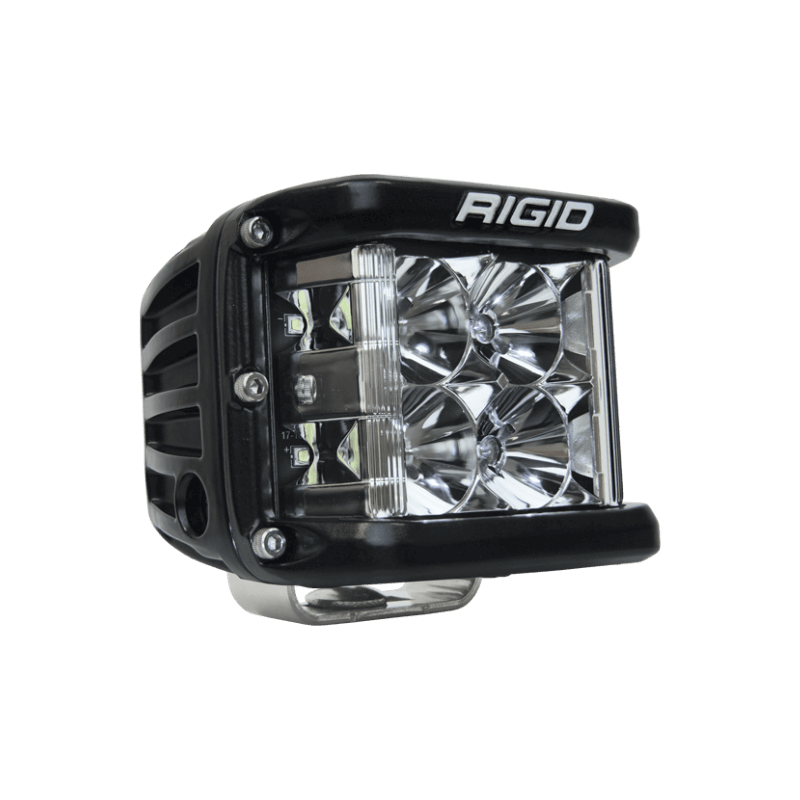 Auxiliary Lighting and Accessories
Accessories so you can see and be seen! We offer solutions for safety and for fun with LED lighting, towing, fixing, and having fun without worries from brands like Rigid, and Baja Designs.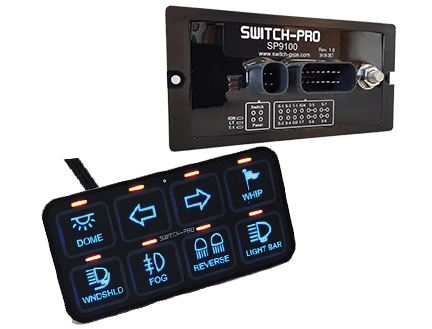 Switch Pro Installation
If you are a serious off-road enthusiast than you understand the need for a customizable switch panel system which would allow vehicle operators to consolidate their accessory switches into one compact and versatile panel. The Switch-Pros brand is committed to incorporating the latest technology into all of its products.
Highly Trained Professionals
Our staff of highly trained professionals are always learning about new mobile electronics technology, products, and installation techniques. By attending all Mobile Solutions training courses, we stay up to date on fabrication techniques and the latest styles. As well as attending vendor training events such as Knowledge-Fest, Sema, and C.E.S.
We are confident in our abilities and can guarantee the best results you will ever get.